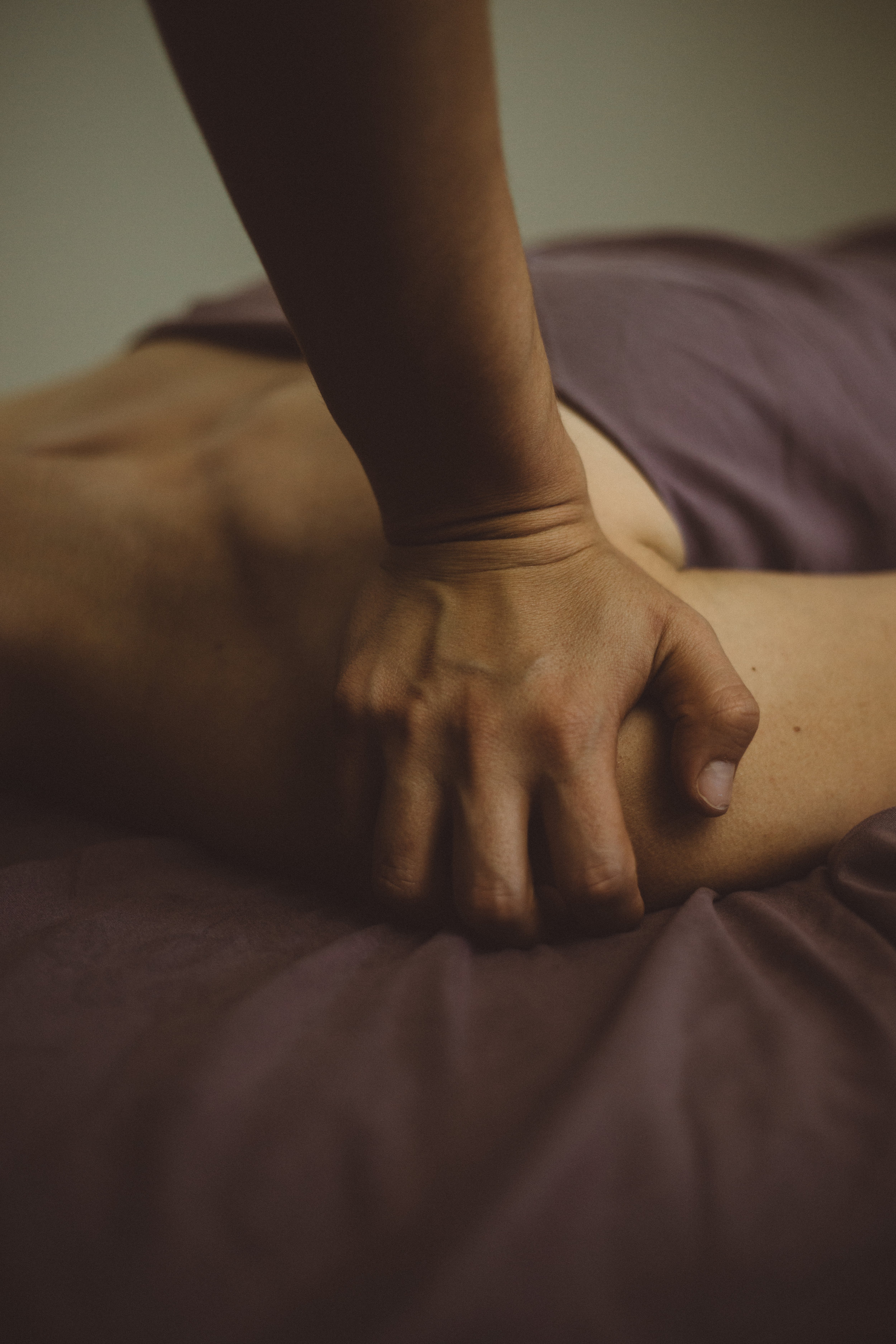 I have been a Licensed Massage Therapist since 2001 and my passion is helping my community heal through bodywork and body awareness. You are a sacred vessel walking through this world and sometimes that vessel needs mending.
I specialize prenatal massage, helping moms to be get the healing they need and deserve. When you receive massages while pregnant, you allow the body to relax, in turn, allowing the mind to relax. By reducing stress during pregnancy, baby isn't under as much stress and that can encourage a full term pregnancy and easier delivery. Pregnancy brings its own set of challenges on the body and you will leave feeling restored, connected, and pain free.
We all have different needs when it comes to massage. We will work together to develop a plan and session that works for your specific needs. When you are choosing to work with a massage therapist, you want one that listens and you can trust. I combine Swedish, Deep Tissue, Pressure Points, Aromatherapy, and Reiki to ensure your body thanks you for taking the time for your self care. You can be assured that you will be heard and listened to in your session.
I believe that our healing is all connected, Mind, Body, Soul. Your massage will be approached that way as well. Schedule now and receive a free aromatherapy upgrade!